MAJIQ: Modeling Alternative Junction Inclusion Quantification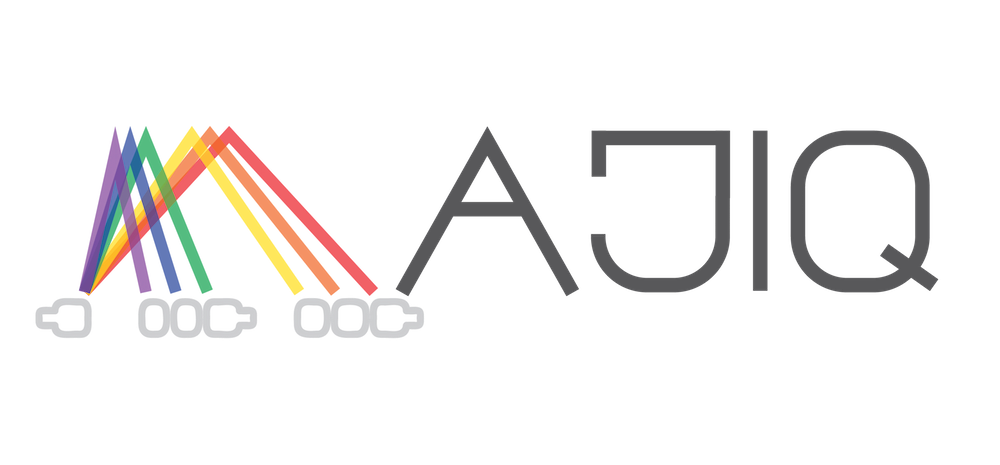 MAJIQ and Voila are two software packages that together detect, quantify, and visualize local splicing variations (LSV) from RNA-Seq data. Conceptually, MAJIQ/Voila can be divided into three modules:
MAJIQ Builder: Uses RNA-Seq (BAM files) and a transcriptome annotation file (GFF3) to define splice graphs and known/novel Local Splice Variations (LSV).
MAJIQ Quantifier: Quantifies relative abundance (PSI) of LSVs and changes in relative LSV abundance (delta PSI) between conditions w/wo replicates.
Voila: A visualization package that combines the output of MAJIQ Builder and MAJIQ Quantifier using interactive D3 components and HTML5. Voila creates interactive summary files with gene splice graphs, LSVs, and their quantification.
MAJIQ-SPEL: A web-tool for interpretation and downstream analysis of MAJIQ's LSVs. Aids in visualizing and quantifying local isoform variations created by an LSV, RT-PCR primer design for experimental validation, and downstream functional analysis through connections to UCSC Genome Browser.
Register for our google group to ask questions, participate in discussions, or receive updates.
MAJIQ News